Have you already joined the Fan Club and wanting access to the site?
If so, you are in the right place! Fill out the form and hit the submit button and you are good to go!
Name

Please use your Chaturbate name when joining. We really enjoy the community we've built and would love to know who is participating with the site.
Email

If at all possible, please use a valid email address. This will be used for password recovery, order receipts, and giveaways.
Passphrase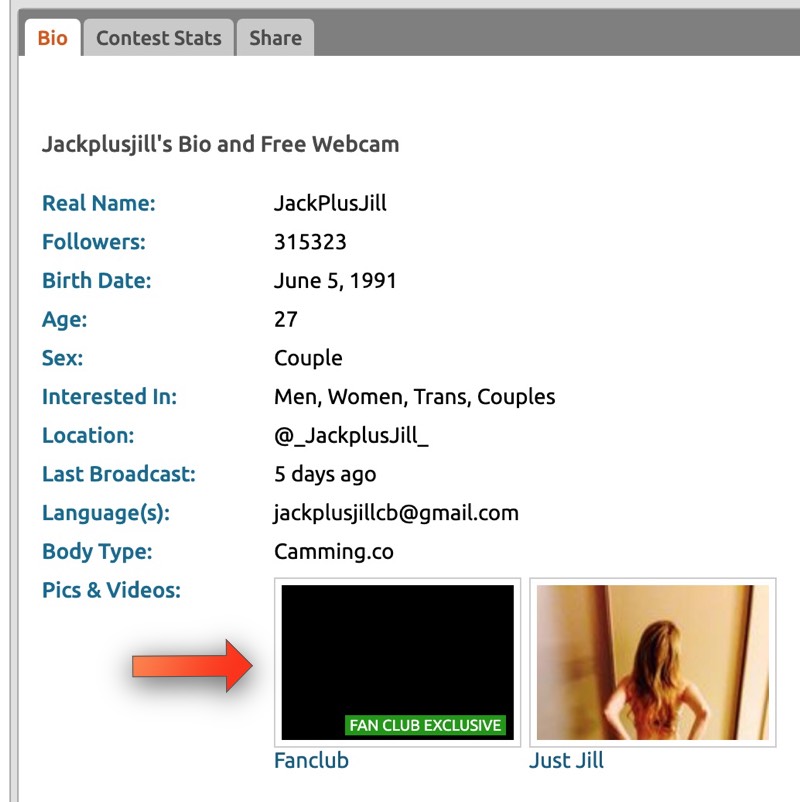 Fan Club Members: Once you've joined the fan club through Chaturbate, you'll have access to the Pics & Video section on the Bio tab on Jackandjill's Chaturbate page.
The first image set has the secret passphrase in it. The first image is black so skip to the 2nd image in the set for the passphrase. Use that for the passphrase field in the form above!
---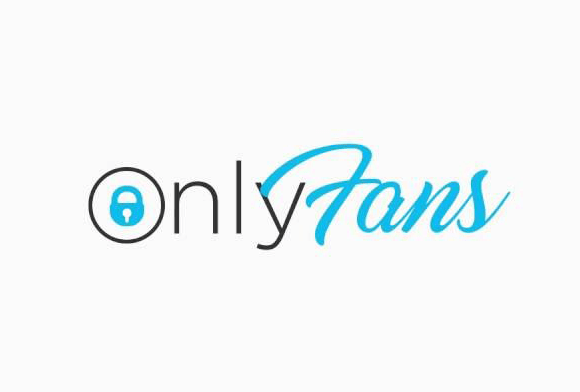 Jill's OnlyFans Members or Jack's OnlyFans Members: You also get access to the passphrase. Check for the pinned post for instructions on how to get the passphrase. It will typically require messaging Jack or Jill on OnlyFans, and they will respond with the current passphrase.